Flexible suction pad mountings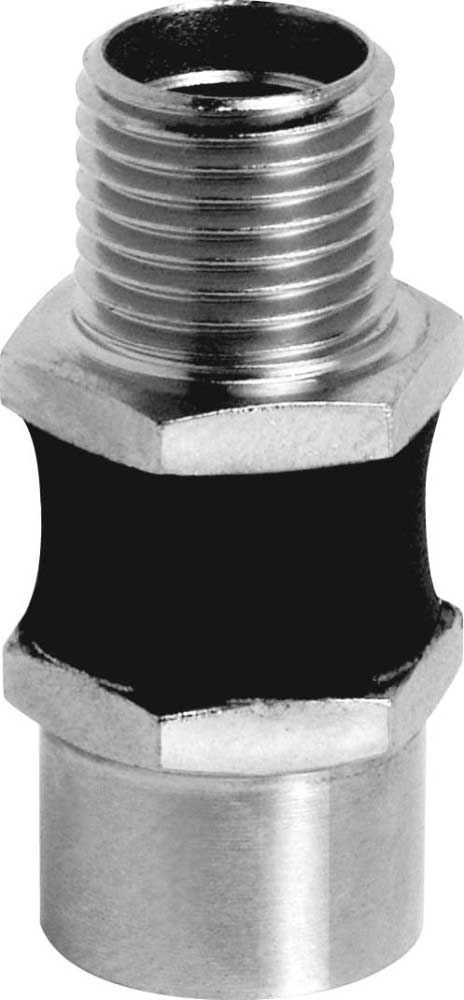 NPF Series of flexible suction pad mountings allows a better adaption between the suction pad and the workpiece. Mountings have a Steel body and Vulcanised rubber connection.
These mountings are suitable to use in conjunction with larger flat suction pads on bigger workpieces which are either inclined or have a tendency to sag during the lifting operation or the workpieces have a slightly irregular shape.