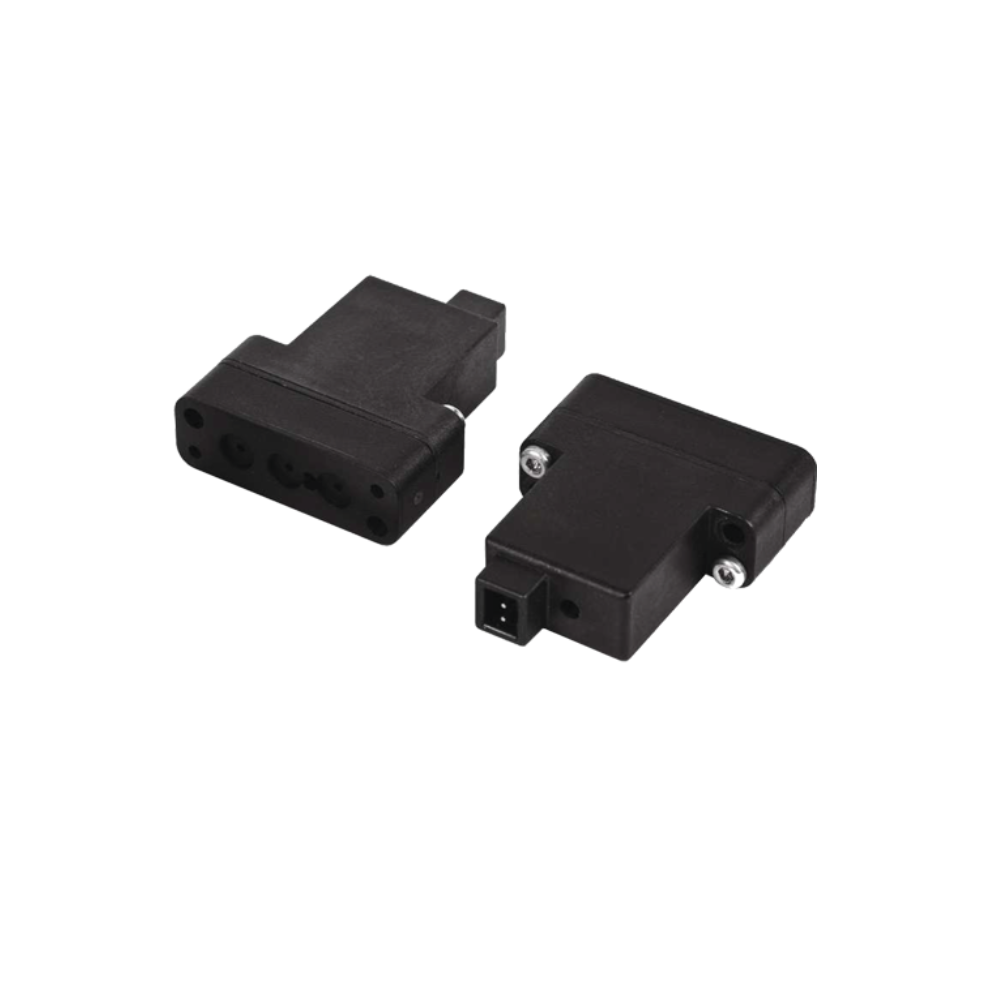 The 320 Series stands out as the smallest while retaining all of the distinctive qualities of Matrix valves. With their adaptability in installation on individual sub-plates or inside manifold systems, these valves are a suitable choice for situations where spatial restrictions are an issue.
With a guaranteed minimum useful life of 500 million cycles, the 320 Series excels in longevity. These valves exclusively come in 2-position 2-way configurations, ensuring efficient operation. They boast ultra-fast response times, clocking in at less than 3 milliseconds, and are designed for 24-volt DC operation, capable of functioning at frequencies of up to 200 Hertz. Despite their petite size at 24 x 24 x 8 mm, these valves deliver a flow rate of 30 liters per minute at 6 bar, along with precise proportional flow control and minimal hysteresis. Their adaptability shines through, as they can be body ported or integrated into manifold systems, remaining unaffected by vibrations. The 320 Series solenoid valves guarantees consistent and repeatable operation throughout its lifespan while consuming minimal power. It is the best option for biomedical and sorting applications because of its efficiency and small design, especially where space is a key factor.
The technical specifications of the Matrix 320 Series valves further underline their prowess. They are optimized for non-lubricated dry air or inert gases within a temperature range of 0 to 50 degrees Celsius, with a minimum filtration requirement of 40 microns. These valves operate effectively under pressures ranging from 0 to 8 bar and within temperatures of -10 to +50 degrees Celsius. Their swift opening in 3 milliseconds and closing in 1.5 milliseconds, coupled with a maximum frequency of 200 Hertz, guarantees efficient performance. The Matrix 320 Series valves are designed for normally open/closed configurations and come in both two-position 2-way and 3-way types, featuring one inlet and one outlet. They operate on 24 volts DC and offer straightforward connectivity with EZ connect, with nominal dimensions of 24 x 20 x 8 mm. Additionally, they can be integrated into manifold systems for added flexibility.
In essence, the 320 Series valves exemplify precision, reliability, and efficiency, making them a standout choice for a wide range of applications, from biomedical to sorting, where top-notch performance within tight spatial constraints is paramount.
Operating pressure : 0 to 8 bar

Life expectancy : >500 Million

Opening time : 3 mS

Closing time : 1.5 mS

Function : Normally open/closed

Type : Two position 2 way and 3 way

Flow : 30 LPM

Inlets / Outlets : One

Measurements : 24 x 20 x 8 mm