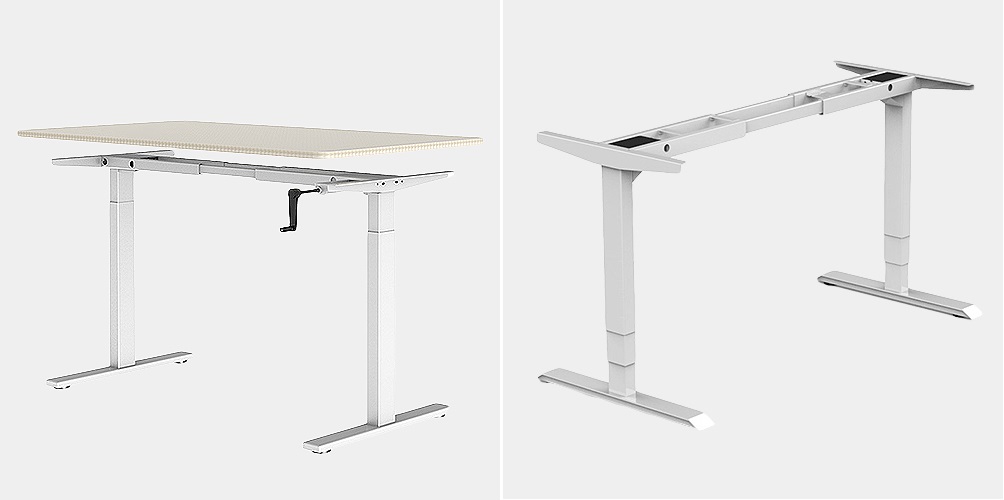 The height adjustable table offers a perfect solution for many health issues. These sit and stand desks can seamlessly change your working position from sitting to standing at the push of a button. BIBUS INDIA has a wide range of automatic height adjustable tables for office and home office, with a load carrying capacity of 80 - 150 kgs.
- System for adjustable table with 1 / 2 / 4 legs
- Standard the table plate is not included
- Minimum height needs to be specified
- Manual hand crank model also available (on request)
- For more download our catalogue or call us with your requirement.