Temperature switch for industrial applications
Temperature switch are used to record and evaluate temperature values by all industries. The sensor tube is made of brass or stainless steel. These devices are maintenance-free, programmable, and have a LED display. Temperature measuring devices has got four models they use a sensor or bi-metal switch to read the temperature.
Adjustable temperature switch

Electronic temperature switch

Temperature sensor

Bi metal temperature switch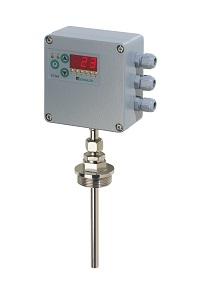 An adjustable temperature switch this model can be used in high operating pressures applications. It is widely used in potable water treatment, food and beverage industry, power plants, cooling systems, and many more.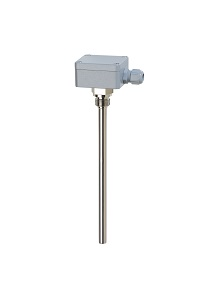 Electronic temperature switches are used to record temperatures in almost all technical processes. This model can accurately detect 2 temperature outputs.
Temperature sensor used to measure and evaluate temperatures in technical systems.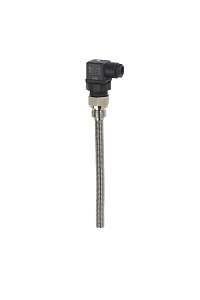 Bi-metal temperature switches are used in high operating pressures. Potential-free switching output N.C. or N.O. with ± 5 ° C or ± 3 ° C accuracy.
For more details download the catalog or call the sales number.