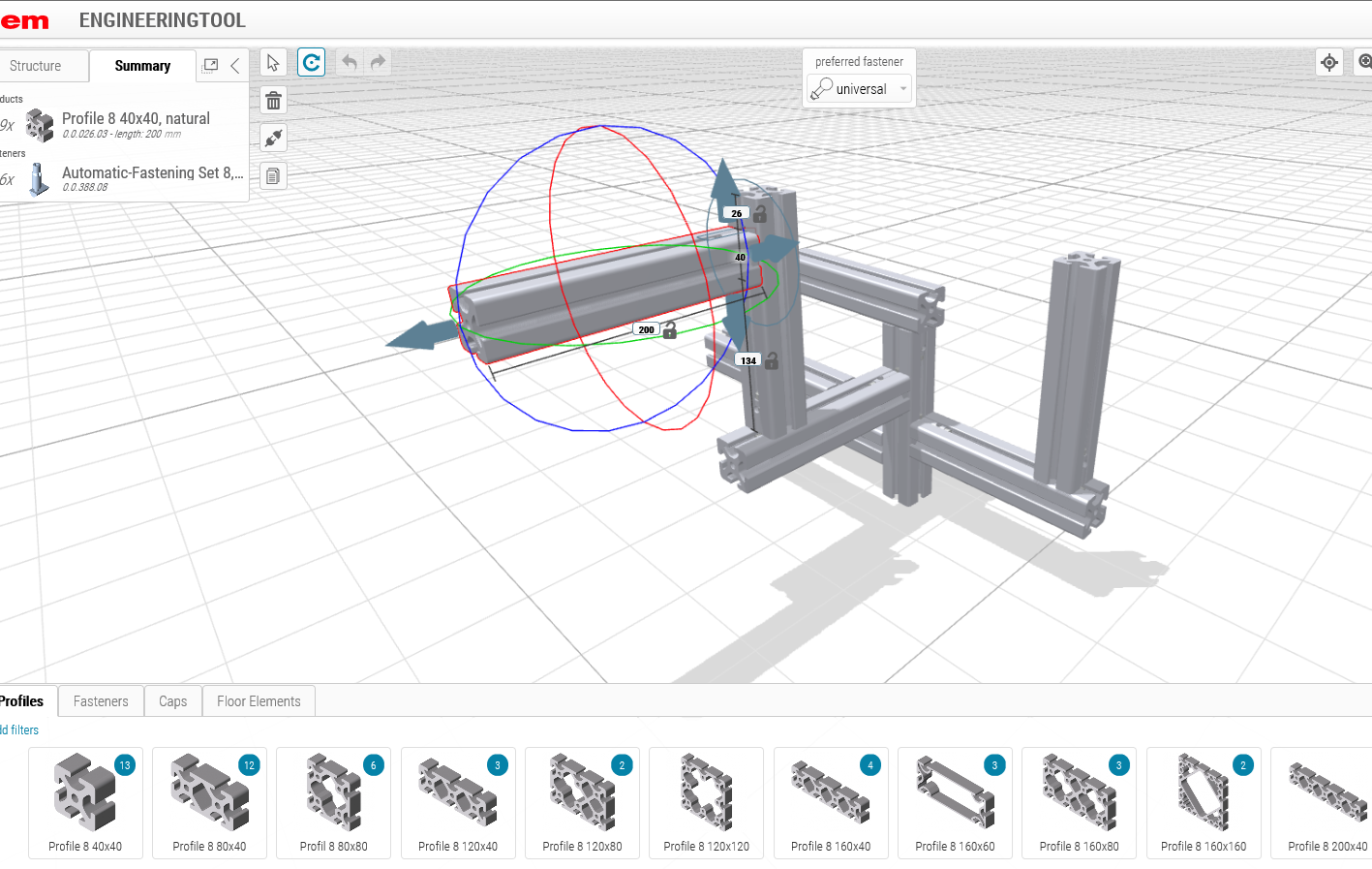 Introducing free, simple, and intuitive online 3D engineering tool by Item. Design and share your ideas fast and easy without any expensive additional software. Get all documentation and CAD data directly in your browser.
Try it today click here > Engineeringtool
User-friendly and doesn't need special training.

Clean and clear interface.

Complete engineering tasks direct in your browser.

Work and share your project from anywhere.

Simple and accurate down to the millimetre.

Transfer your projects to your usual CAD environment.